RE: Cholmondeley Power and Speed discount for PHers
Thursday 9th June 2016
Cholmondeley Power and Speed discount for PHers
Get yourself along to Cholmondeley with free camping and half-price tickets
---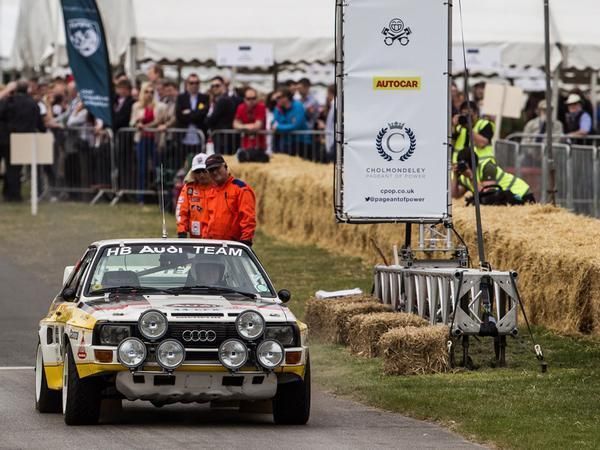 Now if it doesn't seem that long ago that we were carping on about how great this year's Cholmondeley weekend will be, that's because it wasn't - last week, in fact, for Win on Wednesday. Congratulations to those PHers, but there's good news for those who didn't win as well...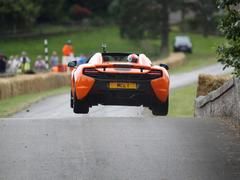 There are exclusive discounts available to PHers for the Power and Speed extravaganza. For those camping over on Thursday and Friday night, you can now do that for free rather than at £30 a night. Get your tickets in advance and they're available for just £20 each, rather than £40 each on the day. Finally, if you want to see everything, three-day Cholmondeley tickets are available for £50.
It promises to be another great festival too, with a supercar theme and four-wheeled highlights including the McLaren 675LT, a Ferrari FXX and a Lotus 3-Eleven. For a the classic fans, the 3.2-mile circuit will also play host to a Lancia Stratos, a Ford GT40 and an original Lister Knobbly amongst many more.
There are some stunning machines on two wheels and in the air as well, these on top of the car clubs on show, beer festival and live comedy. It promises to be a great day out and an even better weekend if you can make it happen!
The 2016 Cholmondeley Power and Speed event takes place from 10-12 June. To claim you discount, use the code CPASPH when purchasing tickets from the Cholmondeley website. Enjoy!
Buy your tickets here.
Gassing Station | Cholmondeley Power and Speed | Top of Page | What's New | My Stuff