The last bit of my Spa6 albums always ends up with bucket loads of La Source snaps. Hope ya'll don't mind: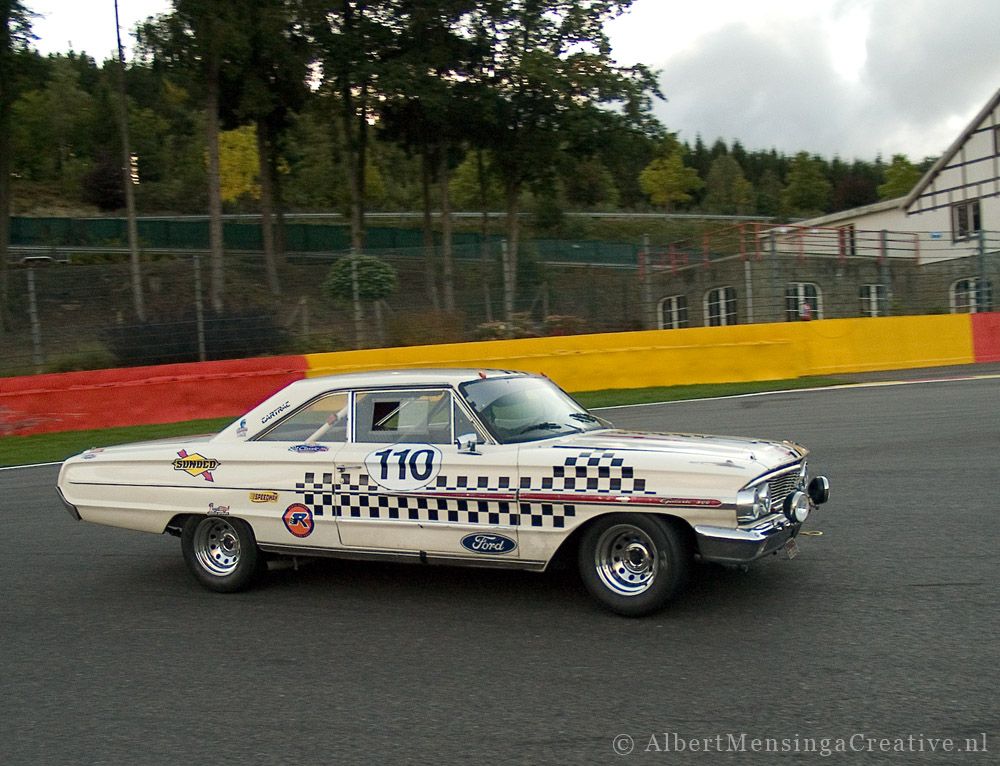 Big Galaxie 500 negotiating the hair pin.
Lotus Elan is a quick bugger but not much can catch a Ford GT40 at proper speed.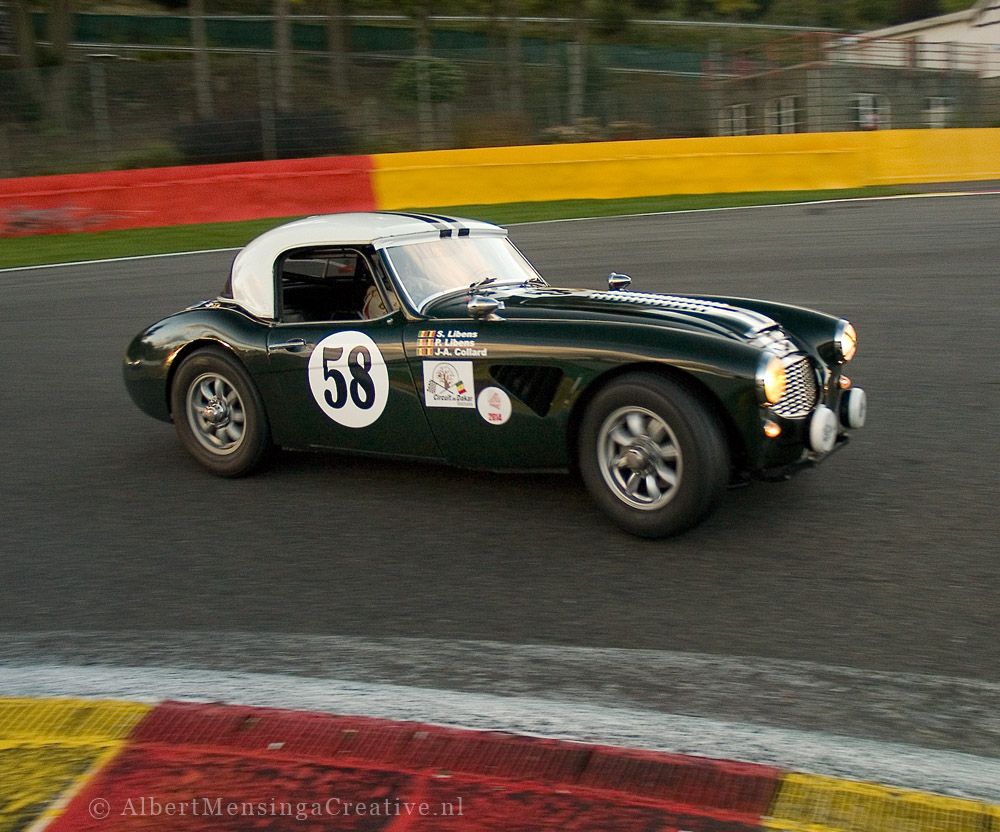 A racing version Big Healey is a whole different ball game compared to a tame 120 brake road spec Austin. Screaming, spitting flames and coughing like a chain smoker this is one hot car to experience in action.
Gassing Station | General Motorsport | Top of Page | What's New | My Stuff