RE: BMW Sunday Service 07/02
Thursday 4th February 2016
BMW Sunday Service 07/02
UPDATE: There are 300 rather than 200 spaces now available! Please check if you are on the reserve list
---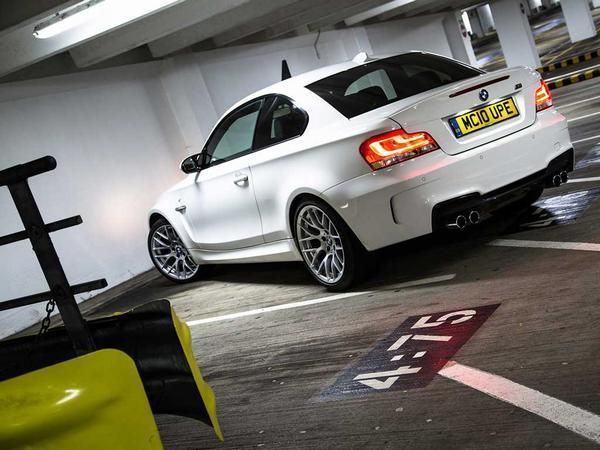 First off, a very Happy New Year to all our Sunday Service attendees! We hope you all had an enjoyable festive break.
Now I know you've all been itching to learn the location of 2016's inaugural Sunday Service, so it's a real pleasure to announce that we will be at BMW/MINI on February 7.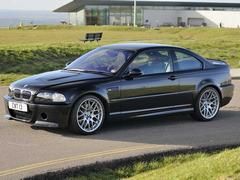 This will be the first Sunday Service at BMW's new UK HQ, having moved from Bracknell to Farnborough last year. Having had a sneak peak before Christmas I can tell you it's a very slick headquarters; would you expect anything less?
BMW has pulled out all the stops to ensure that the first Sunday Service of this year will be an absolute cracker, with a mouth watering selection of cars on display at Farnborough.
Most notably you will have a chance to see the new M4 GTS, currently the only one in the UK. Given just 30 are allocated for the UK and they're all sold, opportunities to pore over a GTS will be extremely rare. On top of that, and perhaps even more excitingly, BMW will bring an M2 to the Sunday Service. It will be one of the first appearances in this country for one of the year's most anticipated cars so really not to be missed.
Need more? The predecessors to those two - the M3 GTS and the 1 M Coupe - will also be shown, alongside an M3 CSL and 2002 Turbo. Then there's the 'BMW Individual Collection' of new M3s, with five F80s painted in Fire Orange, Speed Yellow, Java Green, Purple Silk and San Marino blue. Plus an i8. And a 7 Series...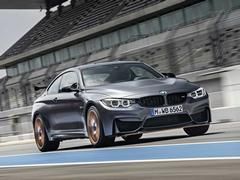 On two wheels, BMW Motorrad will exhibit its latest bikes, including the R Nine T, S1000RR, S1000XR and R1200GS. Finally, MINI fans will be served by both generations of JCW GP plus a Mini Challenge race car. For BMW fans, indeed for fast cars fans, it promises to be a great morning.
From arrival at 0830h, complimentary hot sandwiches plus tea and coffee will be available at the BMW cafe. We expect to finish at around 1300h.
As per usual you'll need to sign up here to secure your space for this event. Our thanks go to BMW UK for opening its doors to PistonHeads once again, and we look forward to seeing you there in February.
Date: February 7 2016
Cost: Packet of Haribo (if you're feeling generous)
Start time: 0830h
Finish time: 1300h
Places: 300
Address:
BMW UK Ltd
Summit ONE
Summit Avenue,
Farnborough
Hampshire,
GU14 0FB
See you there!
Ollie
[BMW 1M shots: Ben Lowden]
Gassing Station | Events & Meetings | Top of Page | What's New | My Stuff