RE: British Motor Museum Sunday Service 29/01
Wednesday 21st December 2022
British Motor Museum Sunday Service 29/01
Join us at the spiritual home of the British car industry for our first Sunday Service of 2023
---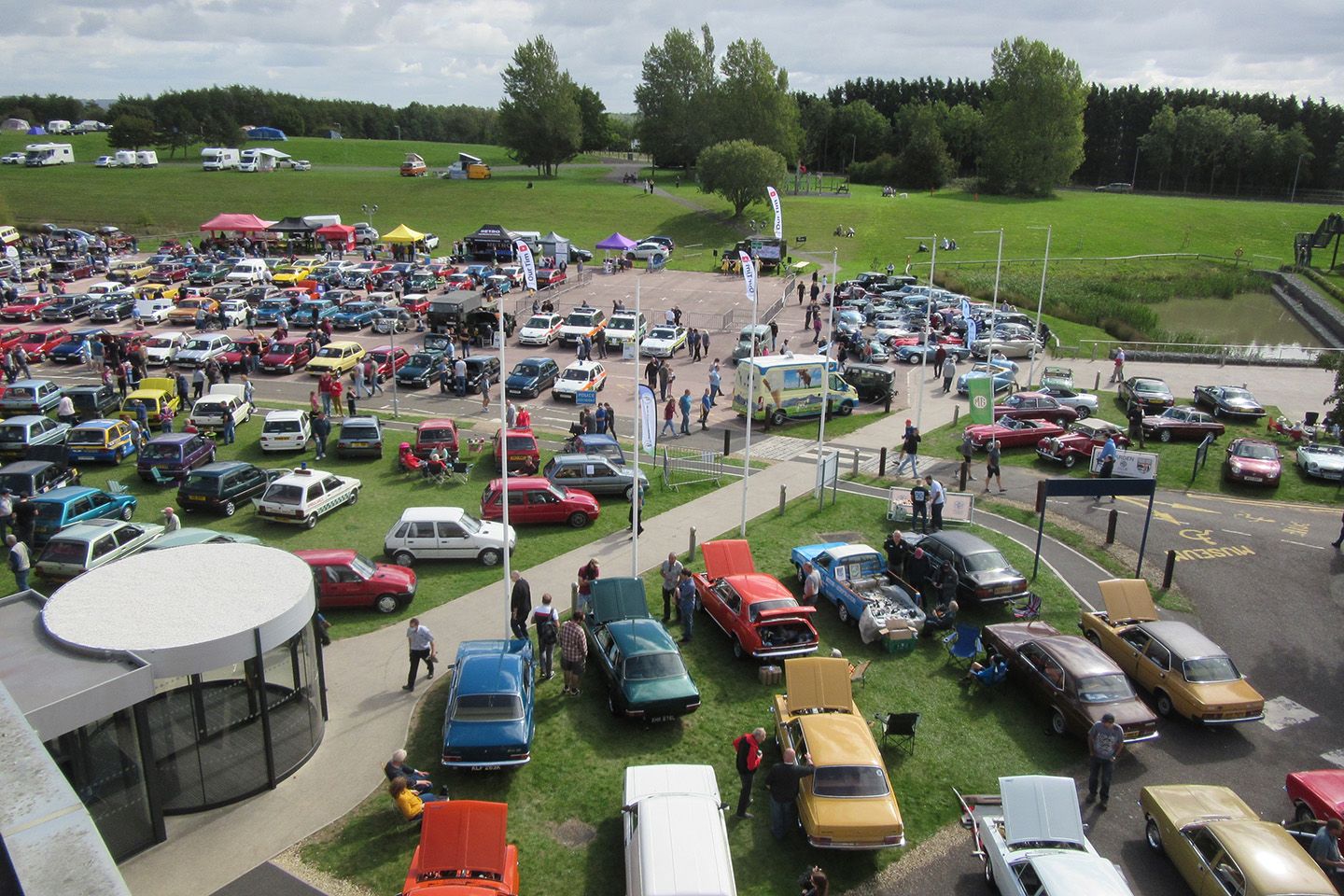 Next year marks the 25th anniversary of PistonHeads, so what better way to make our mark on automotive history than by attempting to sneak a smiley into the British Motor Museum?
We've already got a packed calendar of events planned for 2023, and we can't wait to kick off with you all at an iconic venue in the Midlands.
On top of the free parking for 600 cars we've secured outside, there are more than 400 cars from 1896 to modern-day supercars inside to explore. You'll be able to learn about the people behind them, where they were made, and the birth, decline and rebirth of the British car industry.
Please note that while parking is free, entry to the museum is at a discounted rate of £10 per person (usually £16 – under 5s go free). Hot and cold food and drink will be available in the museum café, once you've paid your entry fee on the day.
If you fancy joining us for our first Sunday Service of 2023, then add your name to the list here.
See you there!
---
When: Sunday January 29, 0900h-1200h
Where: Banbury Road Gaydon, Lighthorne Heath, Warwick CV35 0BJ
Cost: Free parking, £10 discounted entry to museum on the day
Spaces: 700
Tickets: Book your place here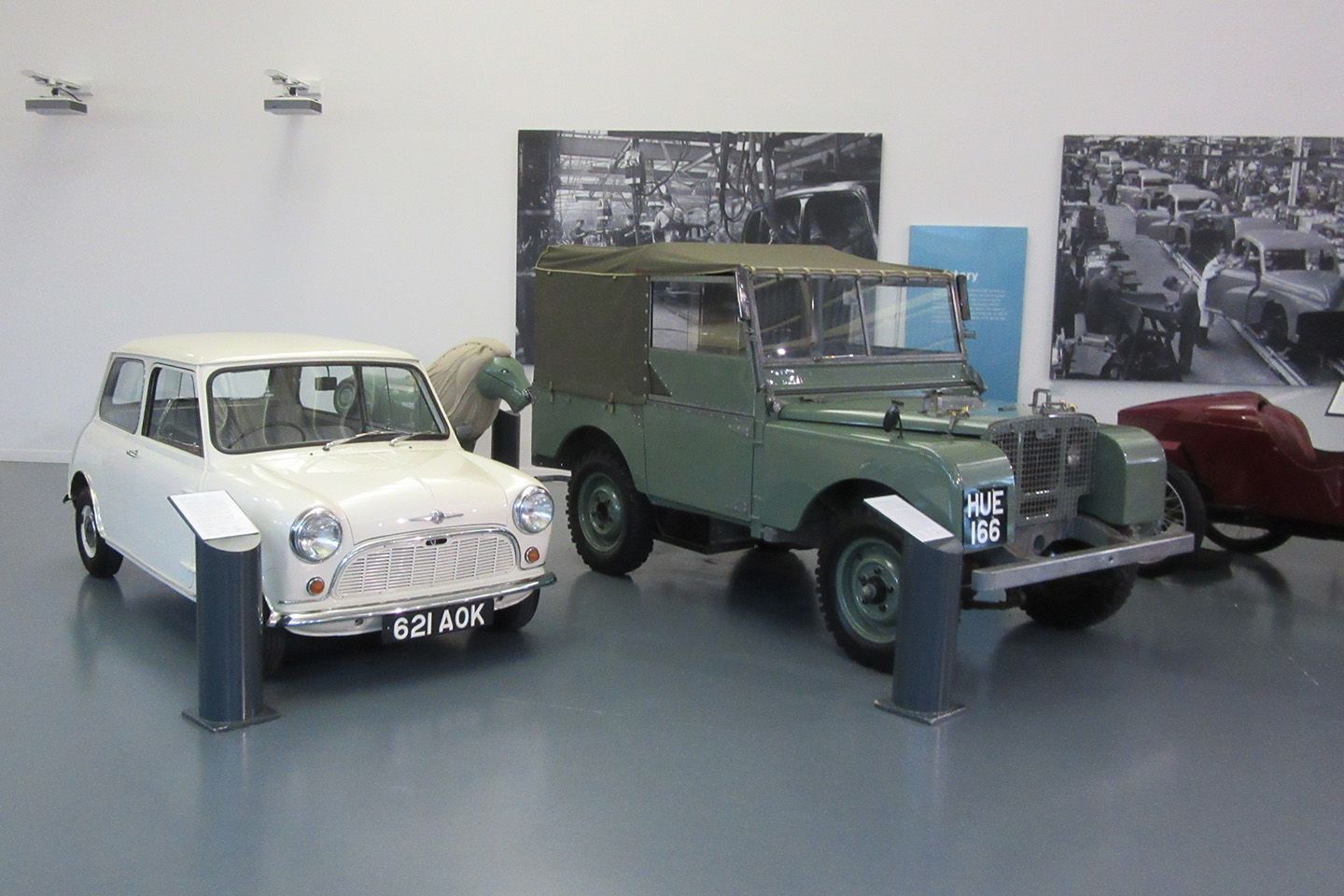 Gassing Station | Events & Meetings | Top of Page | What's New | My Stuff