DanMorgan said:
Had hundreds of Mercs over the last few years but these three are all keepers:
SL500 - Resprayed two years back, genuine two piece BBS and I have the AMG kit being painted in the next few months
W210 E55 - Owned for the longest, rust free and on 83K
Bought as a barn find a few years back, completely restored it, all the rare bits on it (gen AMG kit, AMG MONO Steering Wheel) and only 32K miles. I also have a Mossellman Twin Turbo and a Cosworth dogleg to go on it (eventually!)
Would love it for you to share a bit more of the C124 AMG please Dan..
Fantastic collection of 57 Mercedes-Benz jewels. My story with Casper Heij pictures in Mercedes Enthusiast this month.
Two more repos coming up: electric R107 and these 2:
Fantastic Mercedes-Benz AMG SL60 6 litre V8: what an absolute jewel of a car.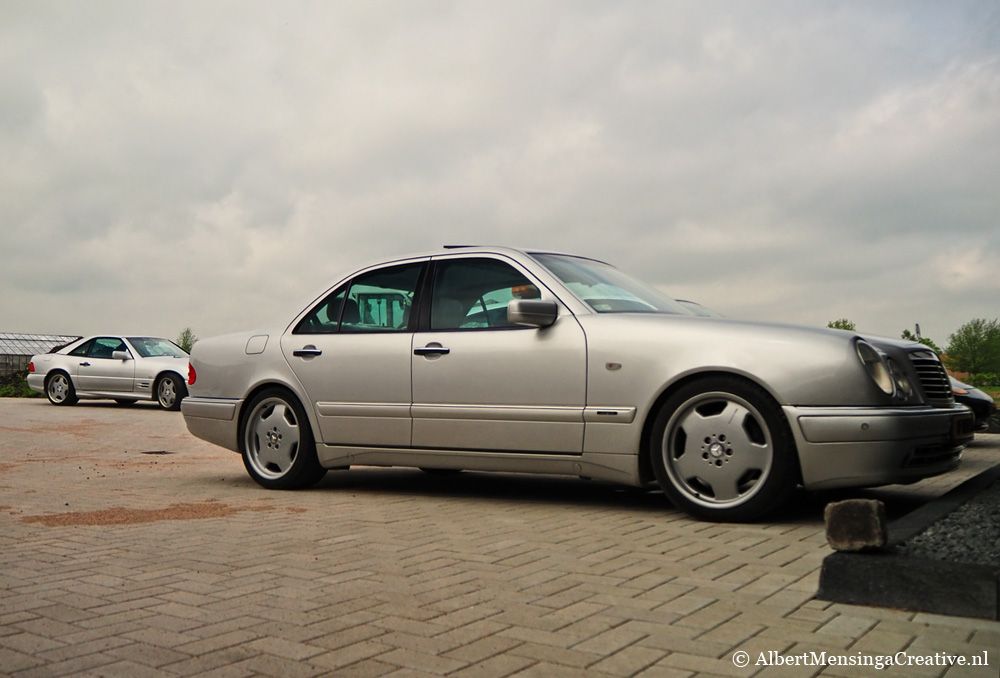 Another gem is this E50: perfection on wheels. Superb E-class with 5 litre AMG V8. There's just no way modern cars can match the pure class and feel of 90s cars. In my eye the era when the best cars ever were made.
Edited by dinkel on Wednesday 7th July 12:06
Gassing Station | Mercedes | Top of Page | What's New | My Stuff