RE: Pure Driving Experiences: Crickhowell
Wednesday 3rd July 2013
Pure Driving Experiences: Crickhowell
The second of Dunlop Tyres' sponsored videos takes in a very familiar stretch of Welsh tarmac
---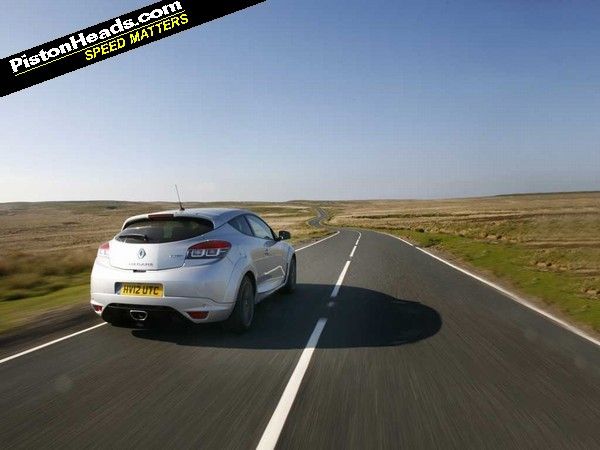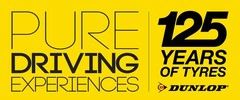 Dunlop Tyres is keen to promote the idea of what it calls
Pure Driving Experiences
and has sent Steve Sutcliffe to the roadtesters' playground that is the B4560 out of Llangynidr and towards Crickhowell in South Wales. Now, Steve's giving away some trade secrets here because if it all looks rather familiar that's because it's starred as the backdrop upon which many a black line has been painted by the tyres of some press car or other in the hands of an eager young hack.
Harris lives not far away and you'll probably recognise it from some of his videos, 'that' hairpin a rite of passage for any aspiring roadtester. But it's more than one corner and the undulating, open and beautifully well-sighted road has all the ingredients needed to shake down both car and driver.
Over to Steve to tell us more.
Watch the video here.
---
Previous videos:
Dunlop Pure Driving Experiences: Hardknott Pass
Gassing Station | General Gassing | Top of Page | What's New | My Stuff