Wednesday 29th March 2017
£100K Garage: David Harrison
A discreet Lotus, two estates, a hot hatch and a British tweaked Wrangler make up this PHer's garage!
---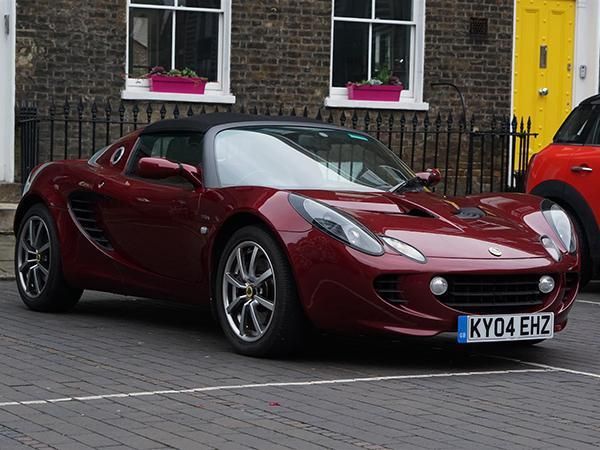 Name
: David Harrison
Previously owned
: Rover Metro 114 SLI, Ford Sierro 2.0 GT, Ford Racing Puma, Subaru Impreza WRX, MG ZS180, Mercedes 190 2.5-16 (Cosworth), Ford Focus ST Estate (MP275), BMW 335d Touring
Currently owned
: Audi S4 Avant (Revo map, supercharger pulley etc.)
On the shortlist
: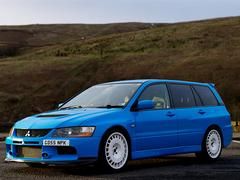 Japan
:
Mitsubishi Evolution Wagon
Cost
: £17,995
Balance
: £82,005
Why I chose it
: "I love fast estates and surely this must be the best B-road estate of them all? Great specification with the RS diff, ohlins and look at the wheels! Don't think I've ever seen one on the road and definitely not in this colour. Tick for rarity and tick for driving pleasure."
Britain: Lotus Elise
Cost: £19,500
Balance: £61,755
Why I chose it: "I have never driven a Lotus, nearly went for an Evora a few years back but couldn't fit the kid's seat in the back! I have read so much about these Elises and wanted a standard one to experience what it's like. It was between this and a Caterham, but the Caterham just looks a bit too exposed to me for driving on the road. This is fast enough and pure enough, while being an inoffensive enough colour to blend in!"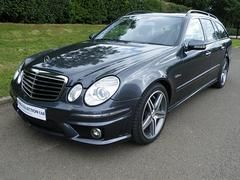 Germany
:
Mercedes E63 EstateCost
: £28,595
Balance
: £33,160
Why I chose it
: "My wife has a seven-seat car and I've found it very useful for extended family days out or trips to the pub. This would be the civilised rebuff to the Mitsubishi! This also helps satisfy the V8 urge."
America
:
Jeep Wrangler
Cost
: £18,995
Balance
: £14,165
Why I chose it
: "I'm not much of an American fan and even less of driving a left-hand drive on British roads. So, this limits the choices to SRT models from Chrysler and Jeep at this money. So, I looked at the Cherokee SRT and then noticed the Wrangler. I realise they are ludicrous, but this oozes charm to me in a similar way to a Defender, a crass one, but similar! Whisper it, but I like the Chelsea Truck additions, Let's off-road!"
Rest of Europe: Renault Sport Megane
Cost: £13,995
Balance: £170
Why I chose it: "Well sorted front-wheel drive hatches have been my favourite cars for trackdays over the years. I find that you can really wring them within an inch of their lives in relative safety compared to some of the big power rear-wheel drive and all-wheel drive machines I have had out at Knockhill. This would also suit well for a back road blast. Cup chassis, nice interior and colour. What could go wrong?"
Gassing Station | General Gassing | Top of Page | What's New | My Stuff