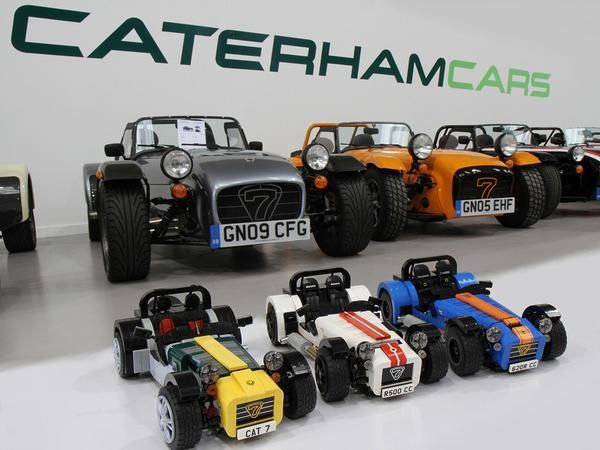 Hopefully by now you will be aware of Carl Greartrix and his skills with Lego bricks; if not then you can catch up on his project
here
. Once you're up to date there's good news: the Lego Caterham has been approved!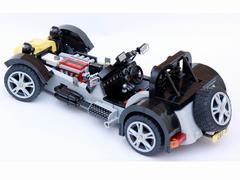 Coming to a shop near you soon
It passed the 10,000 votes stage a few months ago, where it was then presented to the Lego board for review. Back then Lego said the model "perfectly captures the long legacy of Lotus and Caterham sports cars in Lego bricks." That review was successful, and the kit has now been approved as the next
Lego Ideas set
- congratulations Carl!
Now the final design has to be set; you'll remember the original build required Carl using "the play and tolerances within Lego" and that by his own admission "this stresses connections and parts more than would ever be allowed in an official set". It will be intriguing to see just how the kit ends up, hopefully not losing the fantastic detail that made Carl's original build so popular. Expect a release date and price soon as well. Is it too early to be thinking about Christmas?
The approval has been for the regular Super Seven but of course Carl built more versions off that, the racing-spec R300 and roadgoing R500 to name two. Could the project go yet further still? More news as soon as it's available!
Watch the video here.

[Sources: Lego blog, Carl Greartrix via Twitter]