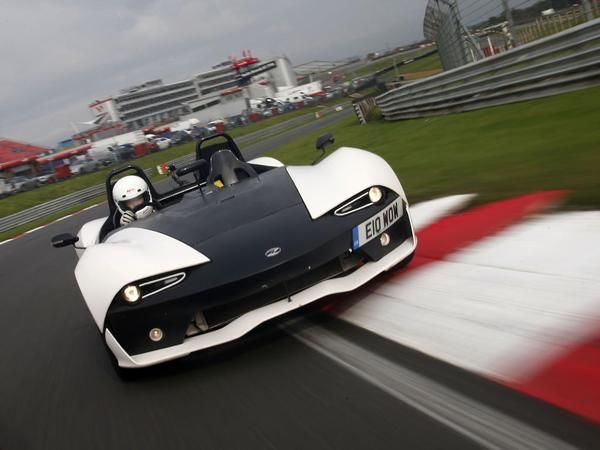 Buying a stripped-out, hard-edged British sports car is a proposition that's doubtless tickled all of our fancies at some point. Yes, we too have experienced the pangs of longing when hearing from some lucky owner with the motoring equivalent of a spaceframe, a tub and four wheels stashed away in the garage, when they tell of days they get their toy out and take it for a spirited thrash across the moors or a track day.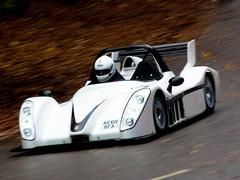 Problem is, owning one of these cars needs cash. Not a lot of it, but certainly a sum that isn't insignificant for many of us. Brand new and fully built, for example, a mid-range Caterham will cost upwards of £25,000 – a sum that isn't exactly pocket change for most of us – while an Ariel Atom with a few options on it can easily double that.
The idea of buying one secondhand appeals, therefore, and more so than ever before. Where once these lightweight specials were often a bit of a crapshoot in terms of their build quality and reliability as a secondhand buy, today the vast majority have been built to extremely high standards. And that means a used example can be just as desirable as a new one.
The problem is, that affects prices, too. The limited market for cars such as these might have you believing that secondhand prices would be low – but the opposite is true. In fact, because demand often outstrips supply, these kinds of cars often hold their value very well – and in some cases, where lengthy build times lead to a long waiting list, they can even be pricier, as the appeal of 'getting it now' takes precedence.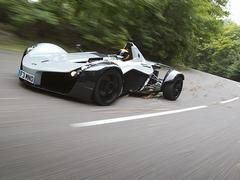 So what exactly is the state of play with these cars at the moment, and are you making a significant saving by buying used? Well, that's what we're here to work out, though with a quick caveat first: in such a scattergun marketplace, values will vary wildly depending on age, condition and specification, so if you are buying, do so with your eyes open – not just because something looks cheap.
It's worth noting, too, that there's a plethora of stripped-out lightweights out there. Westfields, for example, offer a great cut-price alternative to Caterhams, and come in a range of flavours to suit every buyer, while at the other end of the scale, the Elemental RP1 might sate the desires of those put off by the high prices now being asked for BAC Monos. In other words, with so many options out there, it's worth exploring them all before you plump for one in particular.
We've gathered together five of our favourites – and the cars we reckon most buyers after this kind of car will resort to – to give you a flavour of what's happening with each out on the used market.

---
Introduction
Caterham Seven
Zenos E10
Radical SR3
Ariel Atom
BAC Mono