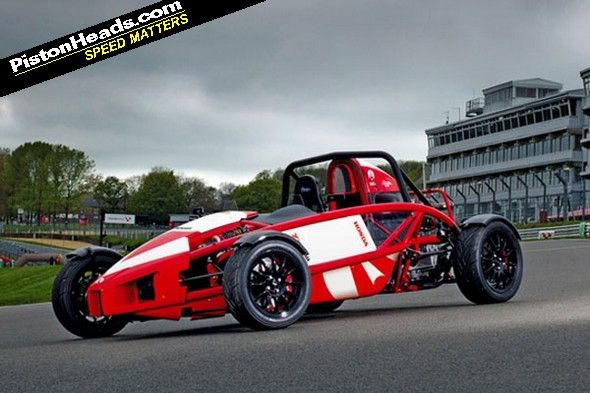 Ariel is to launch its first-ever UK-based single-make series in 2013 - the Atom Cup. The new series will involve eight race weekends with a total of 16 races at circuits around the UK.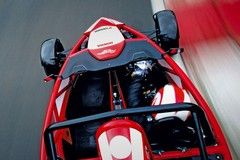 The cars themselves will be 'cup-spec' versions of the Atom, with a tweaked chassis, full roll protection, racing instruments and Ohlins suspension. Engines (245hp non-supercharged 2.0-litre Honda motors), ECU and dampers will be sealed, and all racers will run on Yokohama control tyres.
Depending on how involved you want to get - or how much money you have - the series will have three different 'packages' (bronze, silver or gold) so drivers will be able to choose whether they want to maintain and lug around the cars themselves, or sign-up for a full-on 'arrive and drive' package.
"This is something that we've talked about for a while and we have spent a lot of time getting the details exactly right, from the car right through to the catering. Our aim is to provide fair, competitive and enjoyable racing at reasonable costs to drivers who want to progress from track days, young guys who want to move into professional motorsport and simply those who just love racing.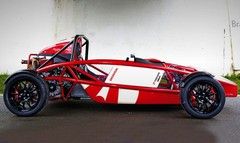 A one-make series called 'Spec Race Atom' has already been running in the US since 2010 and has proven the race reliability of the Atom, with not a single DNF due to mechanical failure.
If you want more information on the new series you can visit the Atom Cup website here.