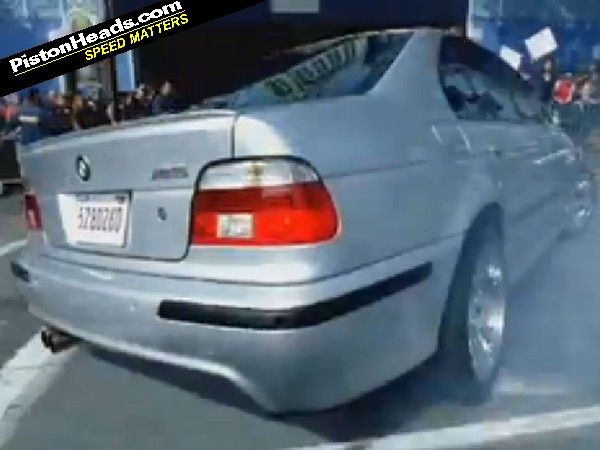 If PH was in the movie-making business, we would probably do well to take a leaf out of BMW Films' book. Back in the early 2000s, it targeted internet-savvy consumers with eight high-budget short films using BMW products. And they're excellent.
Under a project title of 'The Hire', each starred the 'Driver' (Clive Owen) in a variety of contemporary BMWs and plots that often descended into automotive anarchy. Directors included David Fincher, Ang Lee and Ridley Scott, proof of BMW's intent to create something spectacular.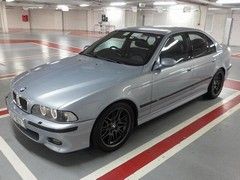 Now in the classifieds for Clive Owen wannabes
The result is eight beautiful productions and something of an internet legend. The eight movies were shown on BMW Films, and advertised on TV and at cinemas. They attracted 11 million views just in 2001.
Our chosen episode of The Hire for today's Time for Tea? Is called 'Star'. It, erm, stars Madonna playing a demanding, obnoxious pop star (which must have proved extremely tough for her) with a rather desperate manager keen to teach Madge some manners. Enter Clive and a gorgeous E39 M5.
Accompanied by Blur's Song 2 (an inspired soundtrack choice), we're then treated to about three minutes of stunning footage. There's powerslides, handbrake turns, a huge jump and plenty of V8 alongside Blur.
Directed by Guy Ritchie, Star is possible our favourite of film from The Hire series. Actually, maybe we should watch them all again, just to be sure...
Enjoy!