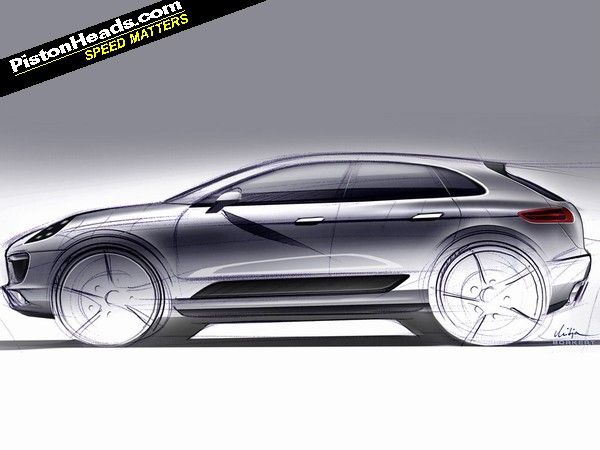 We knew it was coming and we thought it was to be
called the Cajun.
Indeed, just two weeks ago in a press release boasting of record production at the Leipzig plant that builds Cayenne and Panamera, Porsche itself referred to "a new small SUV with project title Cajun."
That, it turns out, was a bit of a red herring. Because Porsche has just confirmed that its new baby SUV will in fact be called the Macan. Ma-what? Means 'tiger' in Indonesian, apparently combining, we're told, "suppleness, power, fascination and dynamics." And in case you were in any doubt the Macan will be a "genuine Porsche."
Naming a car is a notoriously tricky task of course, Porsche choosing Macan on the basis that it apparently has to "sound good in very many languages and dialects and evoke positive associations." So hopefully no Mitsubishi Pajero-style issues here.
Porsche purists will not be greeting news of another SUV in the line-up with cheers but the Macan is at the core of Porsche's expansion plans and crucial in markets like China, where Cayenne and Panamera sales outnumber those of traditional sports car models by a huge margin. Indeed, of 118,967 Porsches sold last year 59,897 were Cayennes and the Leipzig factory where this and the Panamera are built produced 93,838 cars.
With nearly a quarter of Porsches built headed for China last year - a 64 per cent increase on 2010 - you don't need to be an expert number cruncher to figure out which way the momentum is taking Porsche. And it ain't towwards GT3s or Cayman Rs.