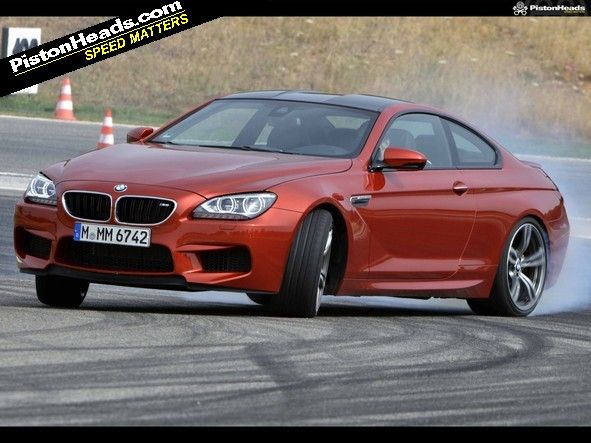 Lukewarm
our reaction to the new BMW M6
may have been, but in an age of electric systems controlling your every automotive move and an ever-increasing focus on cars with eco-cred, it's nice to see that BMW can still make a car that is utterly at home going very sideways indeed.
To celebrate that fact, here is a shot of the M6 in the middle of a gratuitous and gloriously anti-social powerslide. Rapid? No. Sensible? Not really. Fun? Very much so...
So a big pat on the back to all the boys and girls over at BMW's M division. We might have taken issue with its turbo'd noise and its detached demeanour, but it's good to know that when it comes to shortening the life of a pair of Michelins, M cars are still second to none.
Traditional (4:3)
Computer widescreen (16:10)
TV widescreen (16:9)
Portrait (smartphone etc)