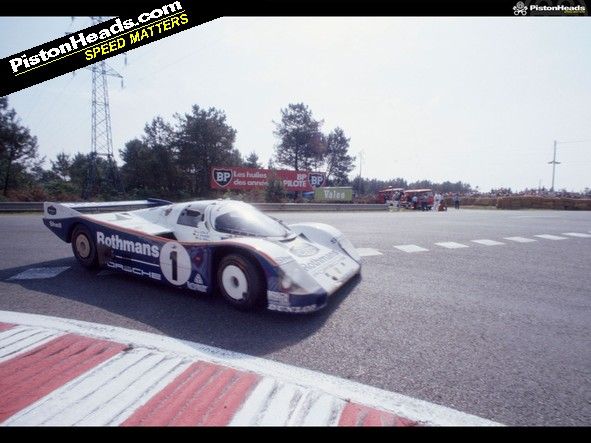 One of the most evocative pairings in motor racing - that of Derek Bell and a Porsche 962 - will be revived again at the Le Mans 24 this year. Bell is once again to race a Porsche 962 at the Circuit de La Sarthe for the first time since 1992.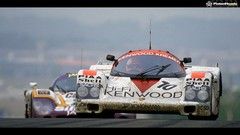 Bell will be back in a 962 for the Group C race, a one-hour event on the Saturday morning before the main race, in chassis CK6-88, which still wears the original Kenwood livery in which it finished 9th overall in 1988.
Which is all the excuse we need to give you a Porsche-based Le Mans double-whammy POTW, one of the five-times winner himself (albeit on the way to 3rd place in 1985, and one of the Kenwood car doing its thing back in 1988. Enjoy!
Rothmans
Traditional (4:3)
Computer widescreen (16:10)
TV widescreen (16:9)
Portrait (smartphone etc)
Kenwood
Traditional (4:3)
Computer widescreen (16:10)
TV widescreen (16:9)
Portrait (smartphone etc)