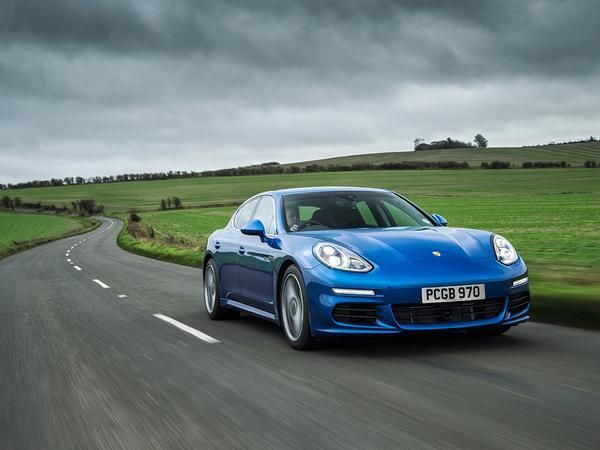 When new the Panamera was a very complex car, a point that becomes all the more pertinent when contemplating a used purchase. The technology makes the Panamera a supremely capable car, but also one with the odd issue.
Those have been covered over the preceding pages, giving you all the information required to make the best Panamera purchase. Here is a rundown of the basics, the go-to page as a refresher of the very least you need to look at when considering a Porsche four-door. Good luck!

---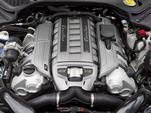 Powertrain
Turbo models with hesitant delivery or that feel underpowered could be suffering from a faulty turbocharger, which was subject to a recall.
Other recall for fuel leaks can be checked against Porsche dealers' servicing database.
Engines and gearboxes are tough, but look for leaks from the gearbox that might require a new sump cover.
Servicing is best done every 10,000 miles or 12 months.
Check the radiators are not corroded or covered in debris.
Rolling chassis
Air suspension can develop leaks and system has to be replaced in pairs, which costs around £2,000.
Creaky suspension is usually worn drop links or joints.
Tyres are around £250 per corner to replace.
Brakes and pads will cost £1,400 to replace, while ceramic replacements are £5,000 from independent suppliers.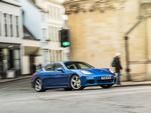 Body
Check the rear spoiler rises up when the button is pressed and as the car reaches higher speeds.
Walk away from any car with signs of crash damage or poor repairs.
Interior
Make sure all of the electrics work properly.
Only wear should be on the driver's outer seat bolster.
Sport steering wheel has proper paddle shifters.
Air con compressor can fail.

---
Buying Guide contents:
Introduction
Powertrain
Rolling chassis
Body
Interior
At a glance
Search for Porsche Panameras in the PH classifieds