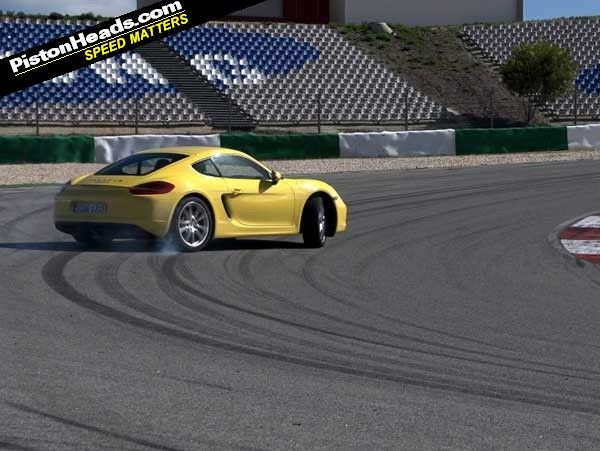 You've had the
first drive written words already
, so there's little point in me adding anything more at this point, other than to introduce the video.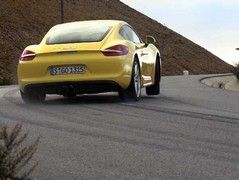 The 'baby' Porsche has gone and grown up
I've trawled through the spec sheet of the 3.4 S model and discovered one irrelevant fact will only be of interest to sad people like me: fitted with a manual 'box the Cayman loses out on all the standing start sprints, but it actually records a higher top speed 177mph, as opposed to the slothful 176 claimed for the PDK car.
The most pressing Cayman question for now seems to be whether to go non-S, or S. I didn't have time to drive the smaller car, but with a specific output of 101.6hp per litre it must be a right screamer. One of those in white with some pretty wheels might just be the perfect Cayman.
Check out the press pack for the full geekery. And enjoy the vid.